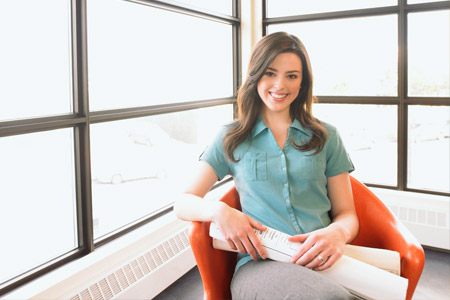 ABOUT US

Gary A. Freedman + Associates, Chartered Professional Accountants commenced operations in Toronto in 1991. We provide professional accounting services to businesses, individuals, and not-for-profit organizations and corporations.

Our friendly staff takes great pride in the personalized attention that we provide to our clients. We offer a full range of professional accounting services including audits, reviews, and compilations, estate and succession planning, family trusts, personal and corporate tax planning, cash flows, HST consulting, and both on and off-site QuickBooks training.

Our client base comprises a wide range of industries. We work with manufacturers, small business owners, not-for profits, builders, daycare owners, professionals, high tech companies, and registered charities. As one of the few local firms still performing audits and reviews, we embrace the challenge of performing this type of high level work.

Our support staff is always available to provide bookkeeping assistance to our clients who do not have their own accounting personnel. We can assist with payroll preparation, monthly bookkeeping, QuickBooks training, quarterly HST returns, and other accounting work as required.

Our mission is to bring people and numbers together in a way that makes "cents"!